Selling my Renault Spider
Today I sold my car to a guy from France.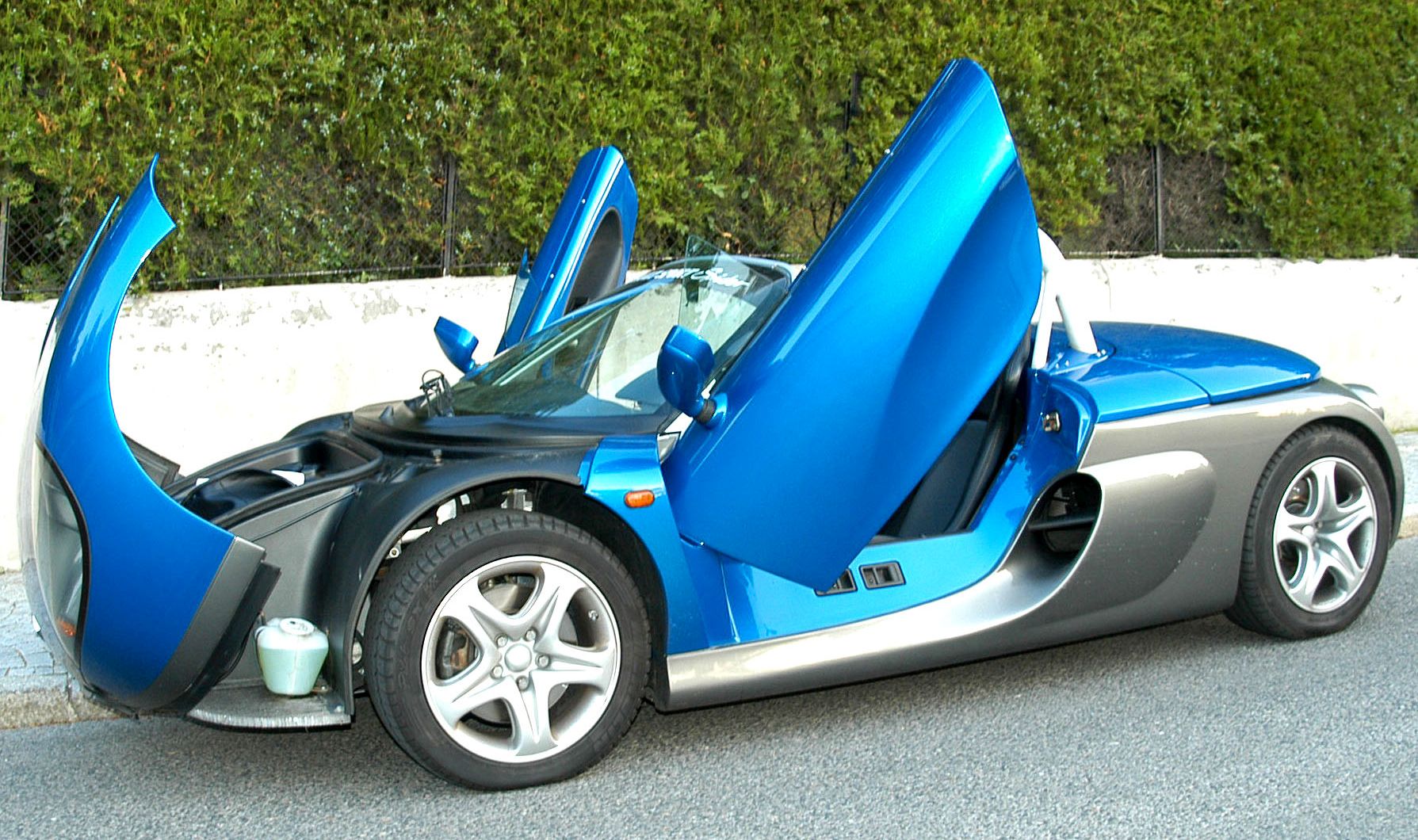 He took a plane to Vienna yesterday, this morning we met, he looked at the car, we took the contract to a notary office, we paid in his cash into my bank, then took my number plates to a insurance company who canceled my insurance (even though it was with a different company), and gave us temporary number plates (precondition was the contract had to be notarized).
It's a sad day, I did like my Renault Spider, I had a lot of fun with it; but I look forward to the furniture etc. I can buy for a new flat with the money.
It was a huge amount of effort to get it registered in Austria (I bought it from Germany). I'm sure the guy who I've sold it to will have a lot of effort getting it registered in France as well...
I bought the car in 2003 for €22,800 and sold it today for €20,000. That's a decrease of 12% in total, or 2.6% per year, which I think is not bad going. (Obviously it could still hardly be said that this was a wise investment, given the amount of money I spent on insuring and maintaining it over the years!)